Follow the project on Facebook: https://www.facebook.com/fruittreefarming.movie
-------------
Dennis Otieno: "In my life I love, I love to go back to school...I'd love to go back to school again..."
Pupil in Kodhiambo Primary School: "Most of us doesn't come to school because they don't have money for pay."
Whitney Akiniy: "My name is Whitney Akiniy. My years is twelve. I am thankful for Make Me Smile to Valerie and Max and Brenda."
Eric Ochieng: "My life, my life it is only God who knows. That's why he planned that one day I'll meet you, we will talk, we'll do this and this, and then just we're like that. And it has already happened. God's plan will never fail."
-------------
www.makemesmile.at
www.makemesmile-festival.at
www.takeasmile.eu
-------------
A "Take a Smile Media House" Production:
www.takeasmile.eu
Camera: Camillo Cibulka, Josip Jukic-Sunaric
Post-Production: Tom Haider, Josip Jukic-Sunaric
Audio: Luke Ritter, Konrad Gerger
-------------
" class="grid-item animation-item js-grid-item u608773-images-border bg-photo-color " data-srcsetxx="https://img.youtube.com/vi/Sr8FfY6e0Ts/maxresdefault.jpg " style="background-color:#dfdfdf">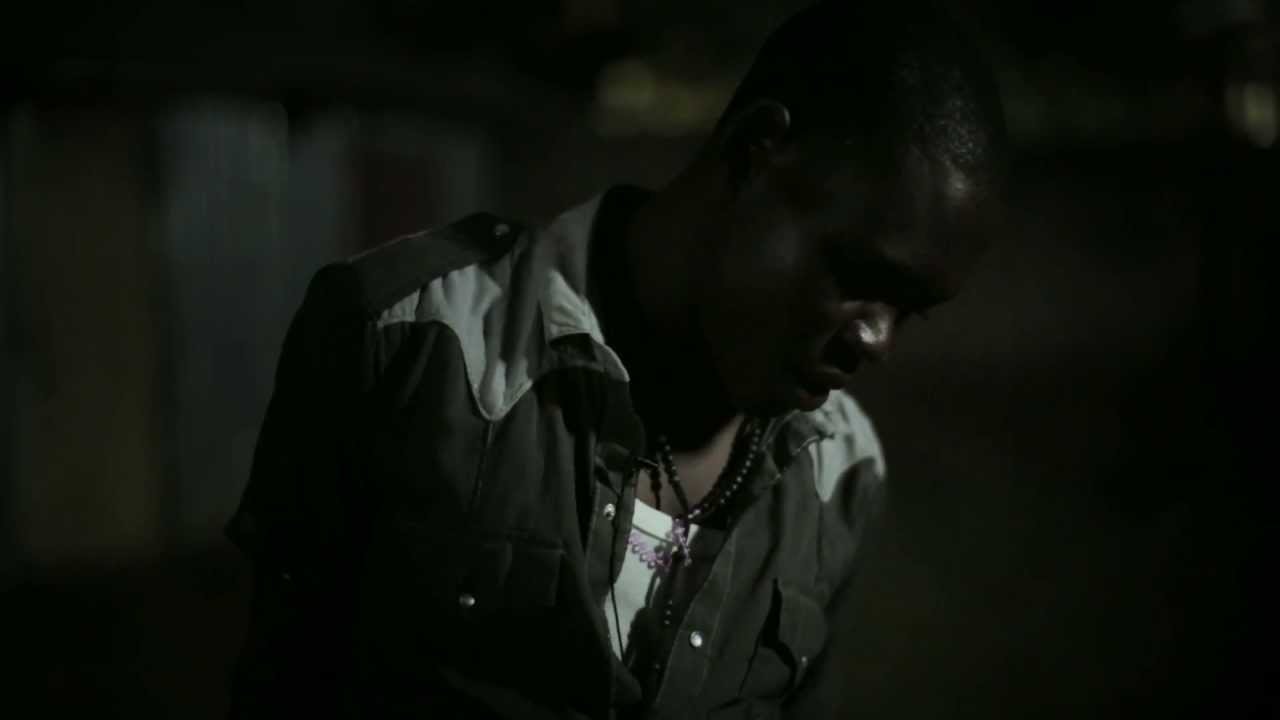 And especially in Africa children are not smiling that time, because of their poverty level.
But with his initiative he has made many children, for example to Waluka here 700, smiling.
When you come to Kisumu, again you have others smiling. And i hope Maxi, other people are smiling somewhere. So i think he chose the right name - Make Me Smile - and i hope he continues that way. God will bless him, for his care - tender care - about other people."
-------------
www.makemesmile.at
www.makemesmile-festival.at
www.takeasmile.eu
-------------
A "Take a Smile Media House" Production:
www.takeasmile.eu
Camera: Camillo Cibulka, Josip Jukic-Sunaric
Post-Production: Tom Haider, Josip Jukic-Sunaric
Audio: Luke Ritter, Konrad Gerger
-------------
" class="grid-item animation-item js-grid-item u608773-images-border bg-photo-color " data-srcsetxx="https://img.youtube.com/vi/YOpM-g_4m_M/maxresdefault.jpg " style="background-color:#dfdfdf">